As most of you know the American Rescue Plan Act of 2021 was signed into law March 11, 2021. Part of that bill includes another round of Economic Impact Payments to taxpayers. These payments are for taxpayers and their dependents. The first round of payments were scheduled to go out on the 12th.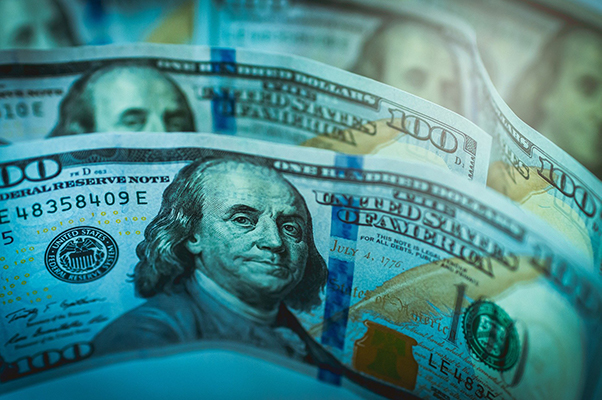 To check the status of your payment you can use the IRS tool for "Get My Payment" at https://www.irs.gov/coronavirus/get-my-payment.
You need to know what was on the last filed return in order to check your status. You will receive three status messages. One, payment status giving you date of when your payment is scheduled for. Two, that your payment status is not available, this means either you do not qualify or they haven't figured the payment yet. Three, need more information, which means they tried to send it but it was returned.
For payments of the first and second round payments please see the blog on 2020 Recovery Rebate Credit.

---
The Wassman CPA Services website and blog is meant to offer general information to our readers. The information provided is not intended to replace or serve as a substitute for any accounting, tax or other professional advice, consultation or service. You should contact Wassman CPA Services for advice concerning specific matters prior to making any decisions.