We are still learning about the CARES Act that was signed into law in March. With the act being so inclusive there are many tax changes for both business and individual. We have written about several and here is yet another change.
The Tax Cut and Jobs Act (TCJA) that was enacted at the end of 2017 eliminated the option to carry back net operating losses. This meant many businesses or individuals lost out on getting refunds from prior years. The CARES Act has changed that to be more inline with tax law in place prior to TCJA.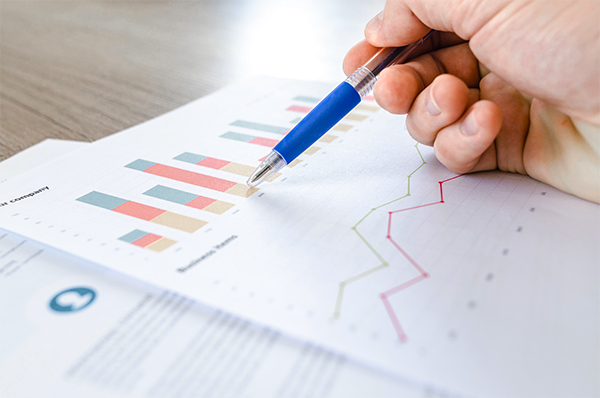 Now a net operating loss created after December 31, 2017 and before January 1, 2021 must be carried back five years. Any remaining loss would be carried forward to be used on future returns. However, the taxpayer can elect to only carry losses forward. This will allow some business and individuals with 2019 losses to get extra funds during this pandemic.
For some it will be immediate help if they already had losses in prior years. Unfortunately for many businesses the losses may be being generated now. For those it will be delayed help as they can use this years loss to get refunds from prior year returns.

---
The Wassman CPA Services website and blog is meant to offer general information to our readers. The information provided is not intended to replace or serve as a substitute for any accounting, tax or other professional advice, consultation or service. You should contact Wassman CPA Services for advice concerning specific matters prior to making any decisions.