The IRS has created an online resource for individuals who have filed tax returns to determine when and how payments will be received. Some of the functionalities of the tool are still in process, but it is a good resource.
Please visit the website to: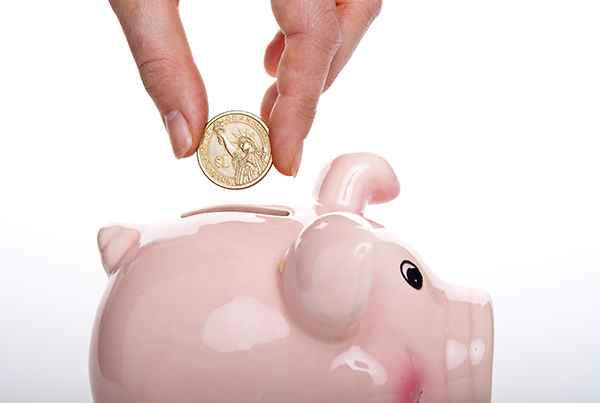 Check your payment status
Confirm your payment type: direct deposit or check
Enter your bank account information for direct deposit, if the IRS doesn't have that information and hasn't sent the payment
Update your mailing address if you have moved since you filed your last return.
You will need to provide your social security number, date of birth and address and then you will be given information about the payment schedule or you will be presented with additional options.
To access Economic Payment Info, visit: https://www.irs.gov/coronavirus/get-my-payment

---
The Wassman CPA Services website and blog is meant to offer general information to our readers. The information provided is not intended to replace or serve as a substitute for any accounting, tax or other professional advice, consultation or service. You should contact Wassman CPA Services for advice concerning specific matters prior to making any decisions.