Many accountants have been waiting for this announcement. The IRS has issued an extension of time for file form 990-series.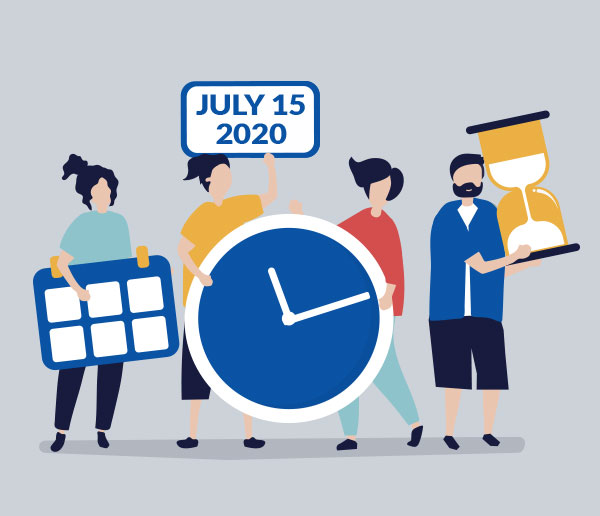 Typically for a calendar year nonprofit the tax return is due May 15 following the end of the year. This year due to the relief for COVID-19, the IRS has announced that deadline will be moved to July 15. If the nonprofit is unable to file at that time an extension will need to be filed.
The release says "the extensions generally now apply to all taxpayers that have a filing or payment deadline falling on or after April 1, 2020, and before July 15, 2020." This includes individuals, trusts, estates, corporations, nonprofits, and other non-cooperate tax filers. This grants returns with an original due date or extended due date that falls in this time frame to file on July 15, 2020 without penalty.

---
The Wassman CPA Services website and blog is meant to offer general information to our readers. The information provided is not intended to replace or serve as a substitute for any accounting, tax or other professional advice, consultation or service. You should contact Wassman CPA Services for advice concerning specific matters prior to making any decisions.