As with any new change, there are individuals in the world who will try to cheat others who are in need of these economic impact payments. Please be aware of this, so you don't fall victim to one any scams. Based on history we know that criminals use times when people are in need or are vulnerable to trick you into giving them information or access to your finances for their benefit.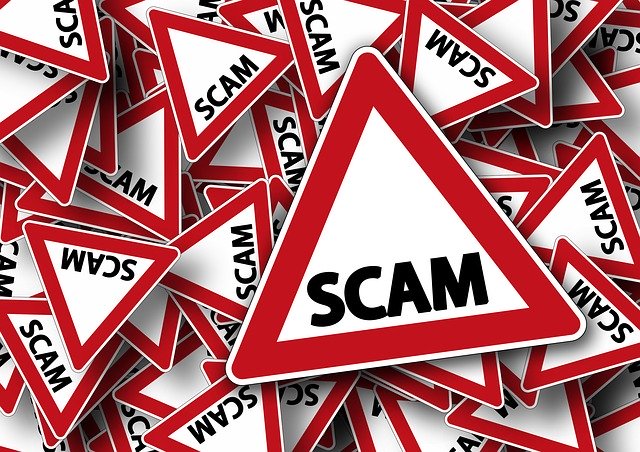 Tips to help you avoid these scams:
The IRS is NOT going to call you. If you get a call from somebody claiming to be the IRS hang up. They are never going to call and ask for bank information or payment information of any kind.
The IRS is NOT going to email you. If you get any email that is asking you for personal or confidential information related to any relief act delete it. The email is a scam. Make sure not to open or click any links in them. Just delete them.
You should watch for text messages, websites, or social media attempts to request money or personal information. The IRS does not use these outlets to get information from or give information to you.
Remember the IRS is going to direct deposit to your account, if they have the account and if not then they are going to mail you a check.
The IRS is not going to use the words Stimulus Check or Stimulus Payment. When the IRS refers the payment, it is called the Economic Impact Payment. 
There is nothing you can do to get your payment faster. If an entity for person is claiming that, it is a scam.
If anybody reaches out to you through any of these avenues, you can and should share it with the IRS. The IRS has an email address set up for this phishing@irs.gov. For more resources on phishing and online scams visit https://www.irs.gov/privacy-disclosure/report-phishing.

---
The Wassman CPA Services website and blog is meant to offer general information to our readers. The information provided is not intended to replace or serve as a substitute for any accounting, tax or other professional advice, consultation or service. You should contact Wassman CPA Services for advice concerning specific matters prior to making any decisions.